It's over the hump day. I can't believe how fast this week seems to be going. I hope it continues to go this fast.
I am back for the second time this week (I know I am super surprised with myself too and will be even more surprised when I post again tomorrow and then again on Friday and Saturday). I will let you in on a little secret. I sat down and wrote out a bunch of posts over the weekend and scheduled them out. I am hoping that if I do that then I will become a better blogger and have more time for other things.
I am here today to join up with one of my favorite blogging ladies, DeAnne and her Holiday Recipe Linky. I love to bake like she does and also love creating new recipes to cook as well. I just wish I had more time to do it.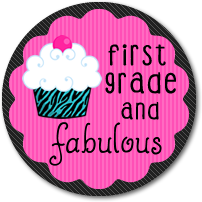 I am sharing a recipe with you today that is a great way to use up the leftover ham from Christmas dinner. I know we still have to get through Thanksgiving, but this is one of my favorite concoctions and one of the only holiday meals I have pictures of.
Ham & Potato Casserole
If you would like this recipe you can right click and save the picture to your computer.